Hits: 99
Digital payment system. The unique experience of MEGABANK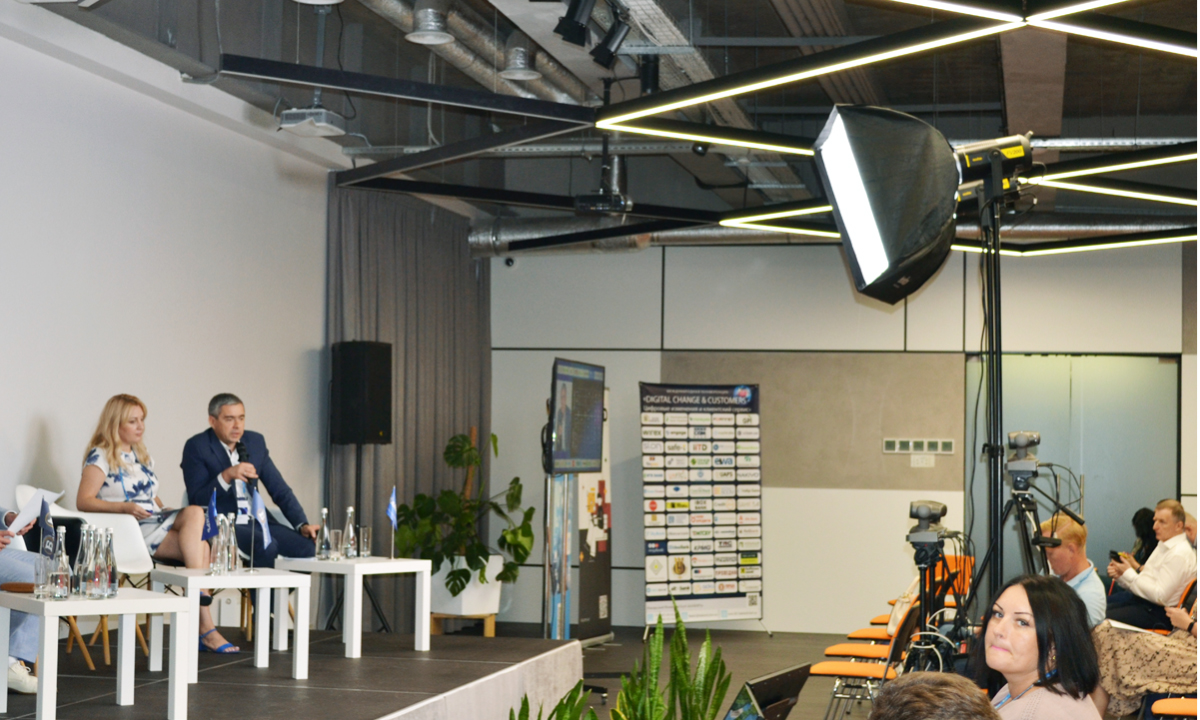 MEGABANK JSC is transforming the old payment technology, in particular, in the field of housing utility services. Oleksii Iatsenko, the Chairman of the Management Board of MEGABANK JSC, said on August 12 during the international conference "Digital Change & Customers" from the international financial club "Banker" how the bank sees this process and how it plans to spread such experience in Ukraine.
In his speech, Oleksii Iatsenko explained about the Integral Clearing Centre (ICC), which has been operating for already 23 years in Kharkiv city and region. With the help of ICC the customers receive a single receipt with a list of all services and pay them without a fee. At the same time the payment can be done in any convenient way: in the bank branch, at self-service terminals, online on the website or in a mobile application. It is convenient and it saves customer's time.
– This is how it works in Kharkiv. We want to share this experience with other cities and regions of the country, because in most of them people pay a commission for each payment, and the process of payment for housing and utility services is awkward, without a clear system. And for the realization of the plan we need the synergy of different market players, – said Oleksii Iatsenko.
During his speech, the Chairman of the Management Board said that MEGABANK sees its task in uniting all participants in the process of payment for housing and utility services into a single coordinated system, into a system that would be most beneficial to all: banks, payment terminal networks, representatives of the fintech industry, and most importantly – to the customer.
– In partnership, in particular, the data are supplemented, the cost of services is reduced, cross-selling is possible, and most importantly – the process for the client is simplified, – added the Chairman of the Board.
From MEGABANK there are following results: 23 years of experience in this field, developed online and offline channels, own card processing and mobile application, customer service of payment support, data on accruals and debts, history of payments in a personal account.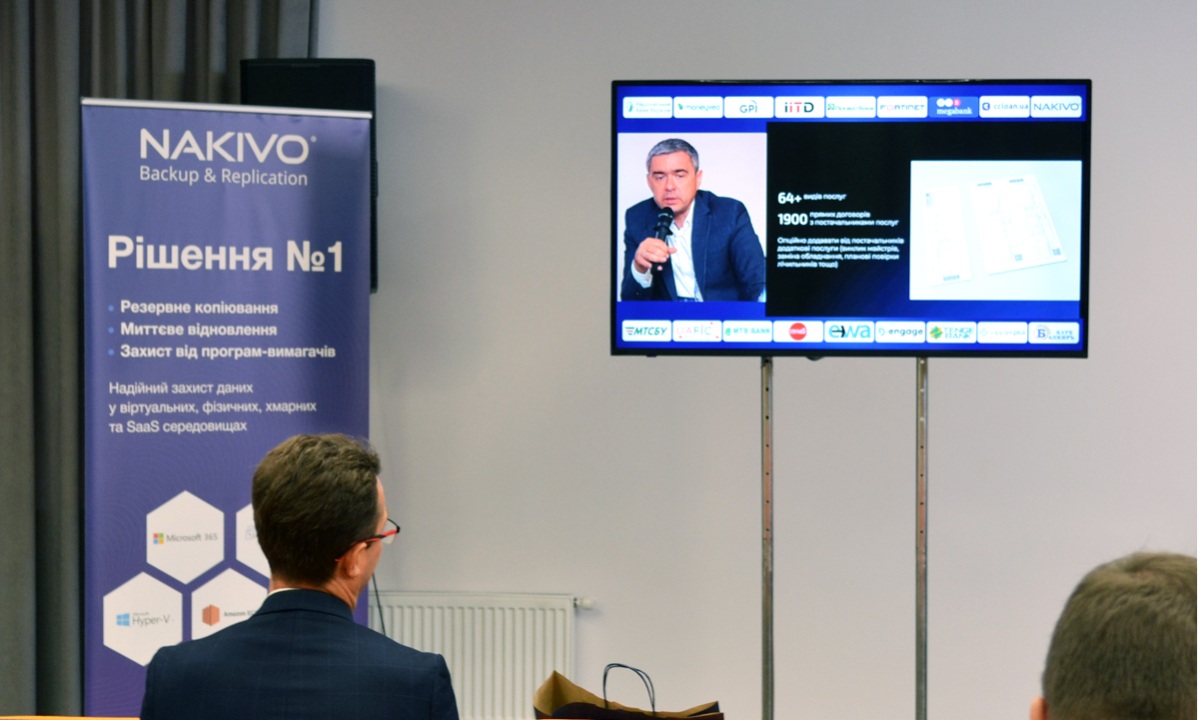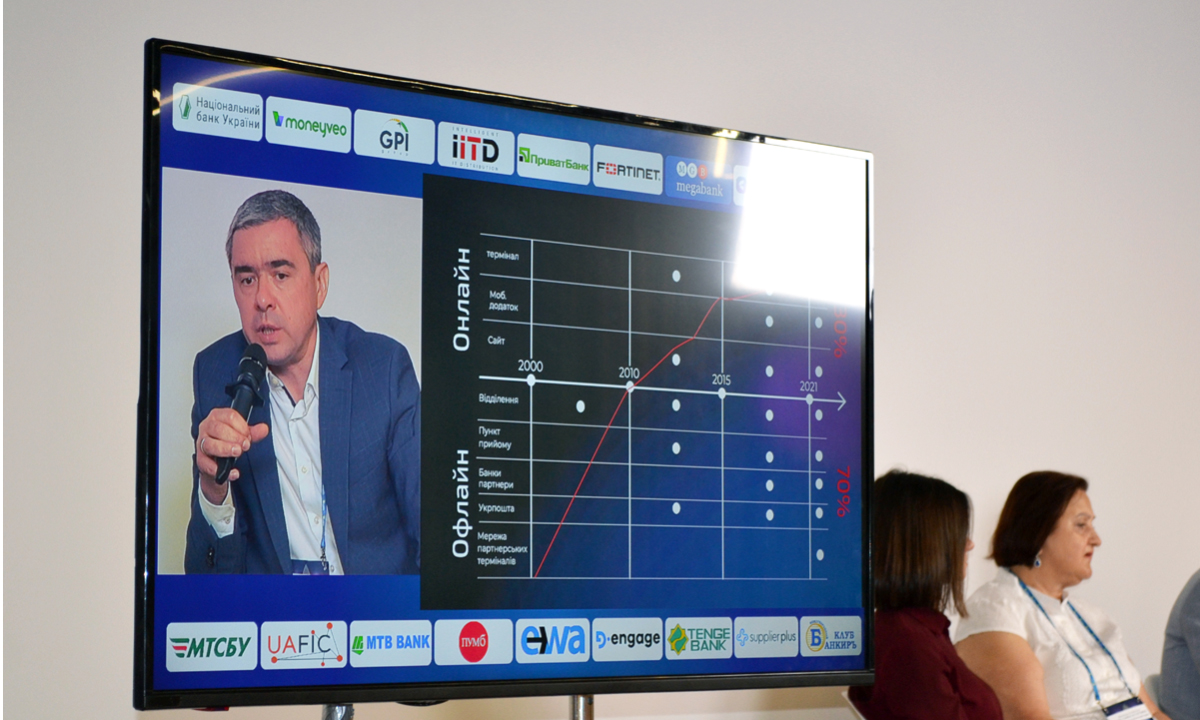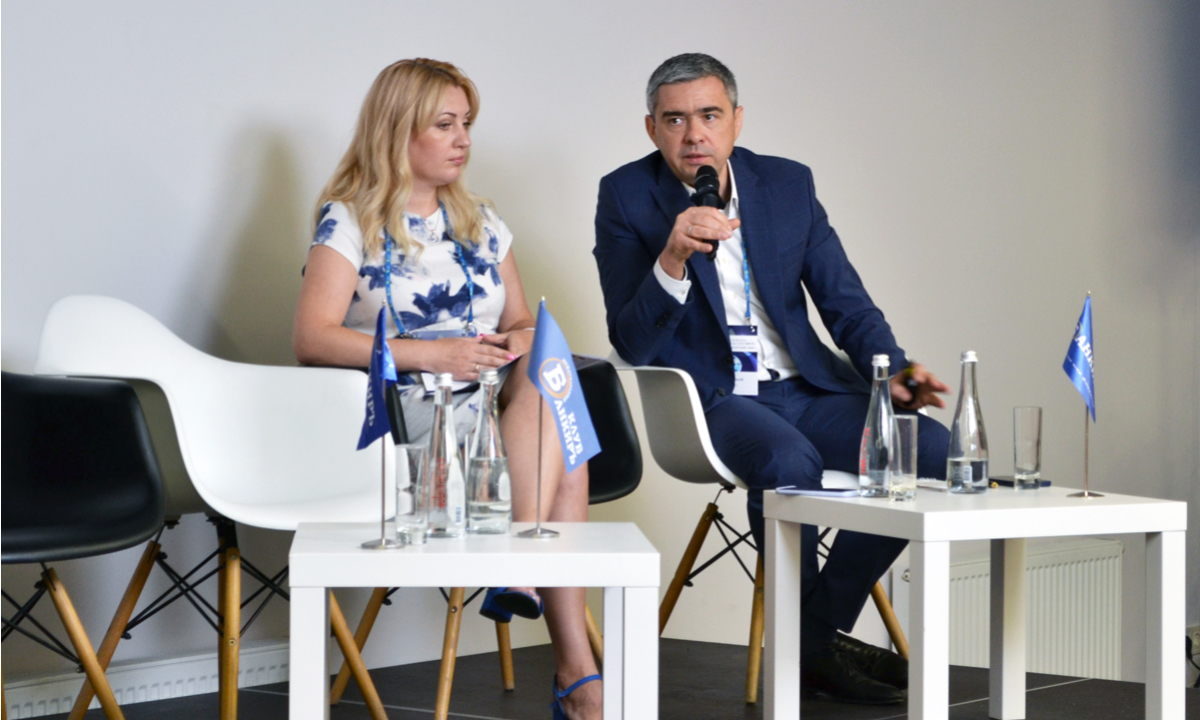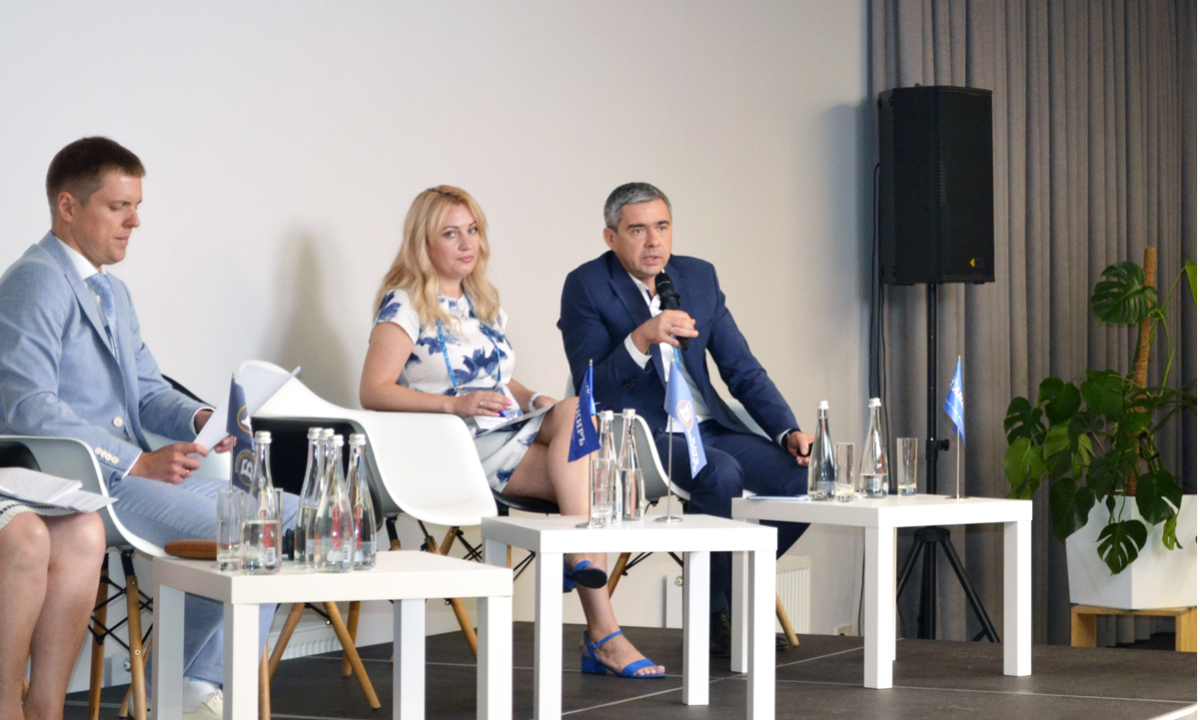 Found a typo? Please select it and press Ctrl + Enter.